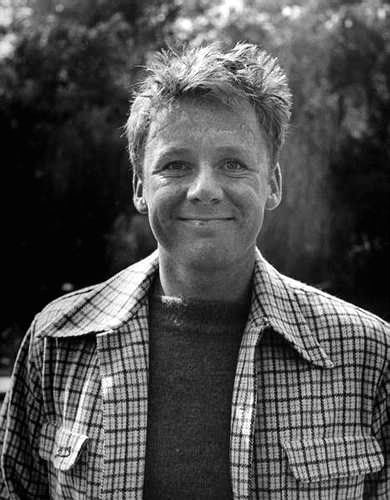 Van Johnson
had, according to my mother's sarcastic remark whenever she saw him in an old movie, "a face like a bowl of corn flakes", meaning wholesome and familiar, if not necessarily something you'd want as daily fare.
Despite this early attempt to influence my taste for what Mom undoubtedly believed was "the better", I liked the guy. There was something about the man that struck me as sympathetic. He seemed, like many of us sometimes are, to be a bit awkward and uncomfortable in his own skin, sometimes irritable when he meant to be direct, uncertain when most of Hollywood's movies insisted on self-confidence in their leading men. In later roles, inarticulate restlessness was occasionally used to good effect by perceptive filmmakers, who tapped into an edgier side of the increasingly less boyish man.
MGM studio, ever on the lookout for a new boy-next-door, produced a flock of these seemingly harmless young men on their assembly line in the '40s. There was
Tom Drake
,
James Craig
,
Don Taylor
, and even a British version of the type in
Peter Lawford
, all on prominent display during and after the war in movies that emphasized their polite if bland niceness and their passing resemblance to other stars, (i.e.
James Craig
as "
Clark Gable
Lite").
Some went on to smaller roles once the studio system broke up, some moved into the production end of the business and some left acting entirely. One of the actors marketed most prominently as the "nicest" of all these boys was
Van Johnson
, who died last week at age 92.